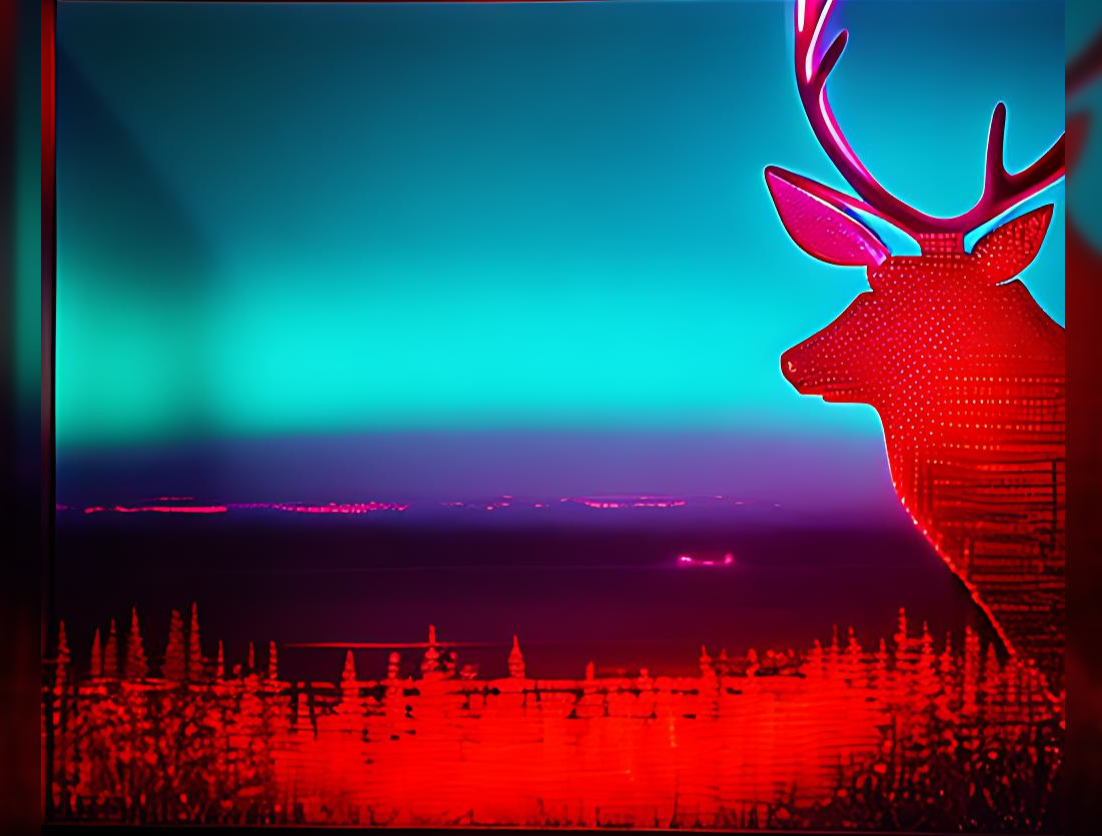 Red Deer Start Here Meetup #2 - Aug 8, 2023
Hi Red Deer and those nearby. Time for meetup #2.
If you are into startups, product management and innovation ideas
If you know and work in startups and want to share
If you are trying to learn to get a sense of what 'startup' actually means
Come out and join me and whoever shows up to get this discussion started in RD and area.
Last month I held super early test and hopefully discovered
- How does Tuesday night feel (results TDB)
- How does Troubled Monk feel as a venue (results TDB, **location of this meetup #2 may change if it seems like the wrong place**)
- How to find each other (results TDB)
- If the food and drink available to purchase is good (You must buy your own, no sponsorship) (results TDB)
This month I hope to have more distribution from our partners and I look forward to meeting many more of you.
I'm not buying or selling anything. Like the Tech Meetup I'm just looking to have interesting conversations.
https://www.meetup.com/red-deer-start-here/
https://www.linkedin.com/company/red-deer-start-here/