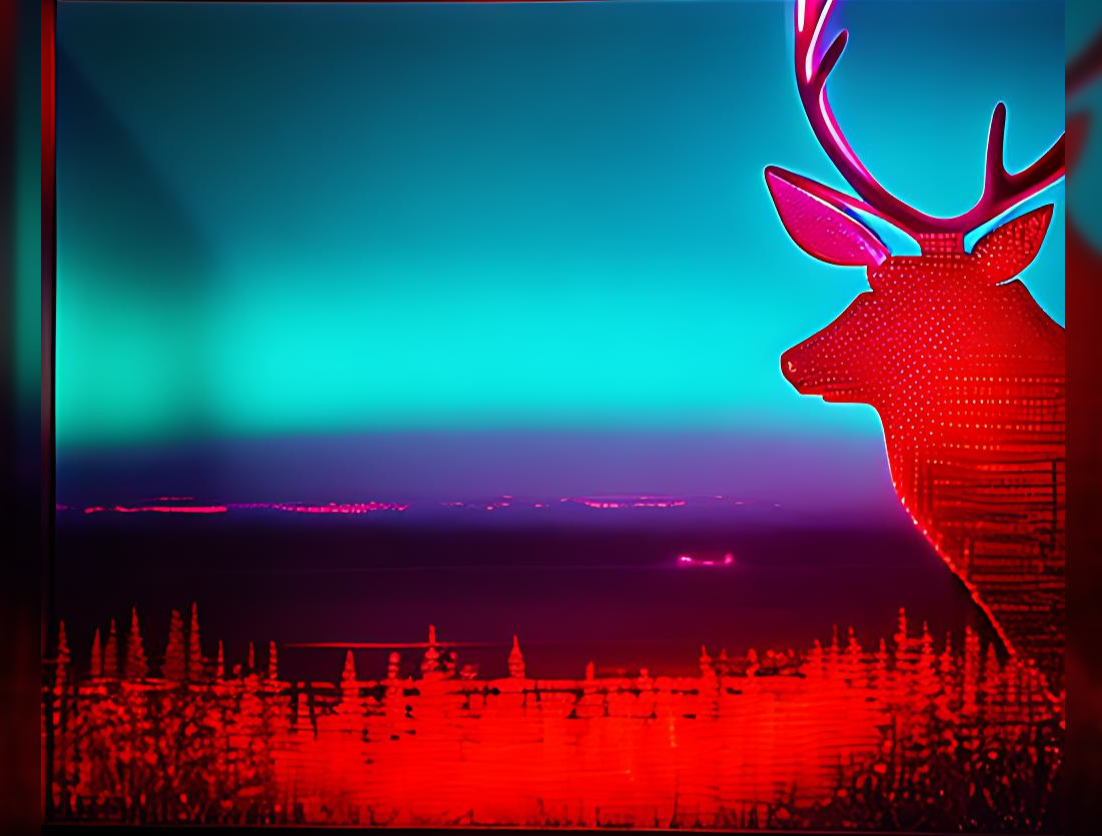 Red Deer Tech & Code Meetup #8 - Aug 24, 2023
Another hot week, but instead why not come out for some cool conversation on Aug 24 for Red Deer Tech & Code meetup #8. Last month had 9 of us out and again 3 new people to meet, you should be there too.
If you like programming, devOps, cloud computing, tech startups, regular IT, then come on out. If you have questions don't hesitate to ask or pm me.
Aug 24, 2023, 6-8pm
Boston Pizza (Gaetz @ 32nd)
Once again I'll make sure to have a little sign and tell the staff.
Find us on LinkedIn Groups https://www.linkedin.com/groups/14124065/
Or on meetup https://www.meetup.com/red-deer-tech-code/
** If you are interested in helping to build a general startup & tech startup community I've made a new group for that too. 3 at the first meet, 5 at the second https://www.meetup.com/red-deer-start-here/