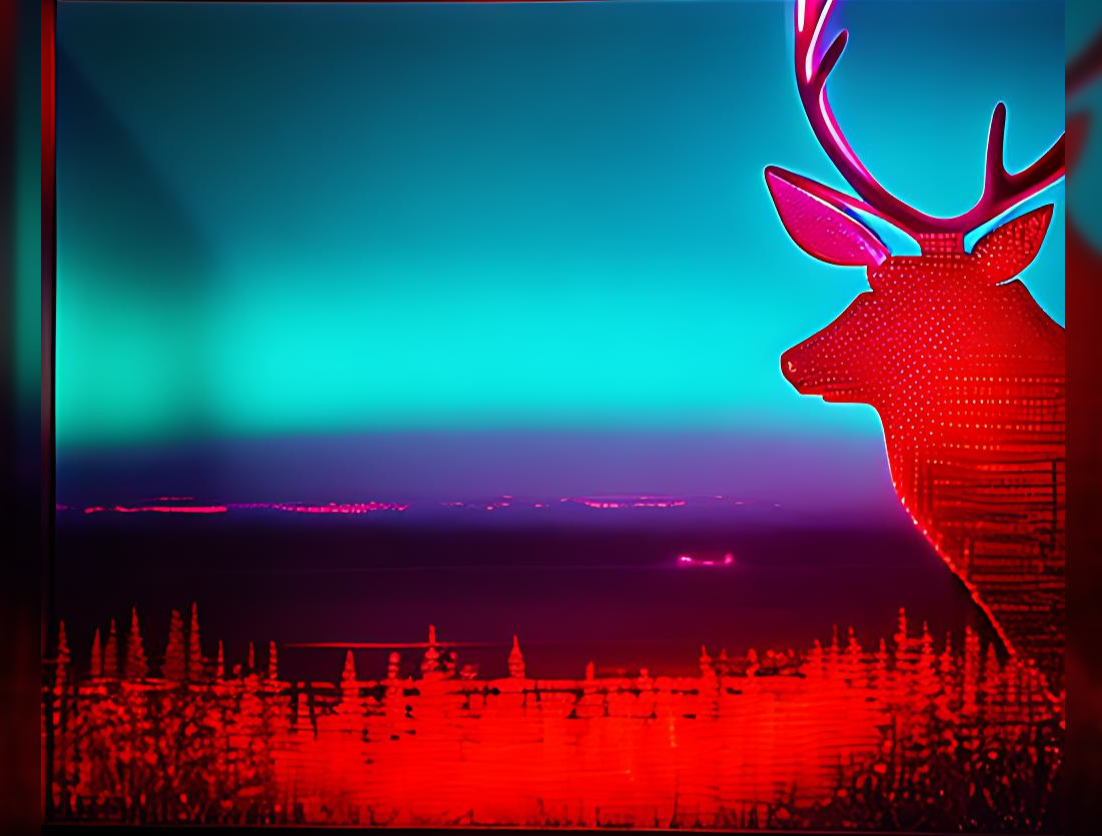 Red Deer Start Here Meetup #3 - Sept 12, 2023
Hello Red Deer and nearby communities. Time for startup meetup #3.
Sept 12, 2023, 6-8pm, at Toad 'n' Turtle Pubhouse in Red Deer Alberta.
If you are into startups, product management and innovation ideas,
If you know and work in startups and want to share,
If you are trying to learn to get a sense of what 'startup' actually means
Come out and join me and whoever shows up to get this discussion started in RD and area.
This meetup is an open experiment, are we liking or do we need changes? Different night? Different venue? Let me know your thoughts.
** Not sponsored, you are responsible for your own food & drink.
I'm not buying or selling anything. Like the Tech Meetup I'm just looking to have interesting conversations.
Find us also on LinkedIn. https://www.linkedin.com/company/red-deer-start-here/
And meetup https://www.meetup.com/red-deer-start-here/