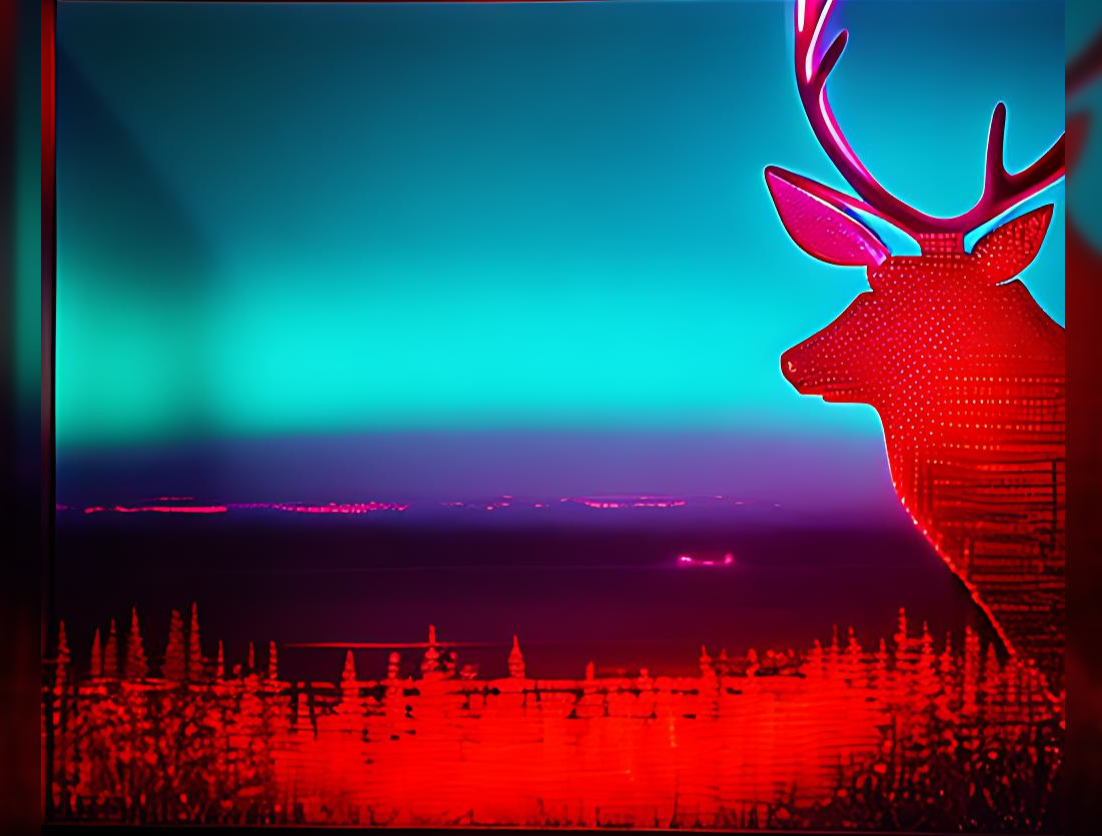 Red Deer Tech & Code Meetup #9 Sept 28, 2023
Is winter any day now?. Welcome to the next Red Deer Tech & Code meetup, #9 on September 28, 2023
Again a solid 9 of us out for July, great to see 3 new people. Everyone has a good time and always interesting conversation or all kinds of technical and non-technical topics.
If you like programming, devops, cloud computing, tech startups, regular IT, then come on out. If you have questions don't hesitate to ask or pm me.
Sept 28, 2023, 6-8pm
Boston Pizza (Gaetz @ 32nd)
Once again I'll make sure to have a little sign and tell the staff.
Find us on LinkedIn Groups https://www.linkedin.com/groups/14124065/
Or Meetup.com https://www.meetup.com/red-deer-tech-code/
If you are more interested in startup community there is a meetup for that too. https://www.meetup.com/red-deer-start-here/
https://reddeertechandcode.com
*** As I see some notes of rising covid data, A reminder that if you want to wear a mask I have no problem with that and to anyone that comes to the meetup that it is a personal choice and not about you.