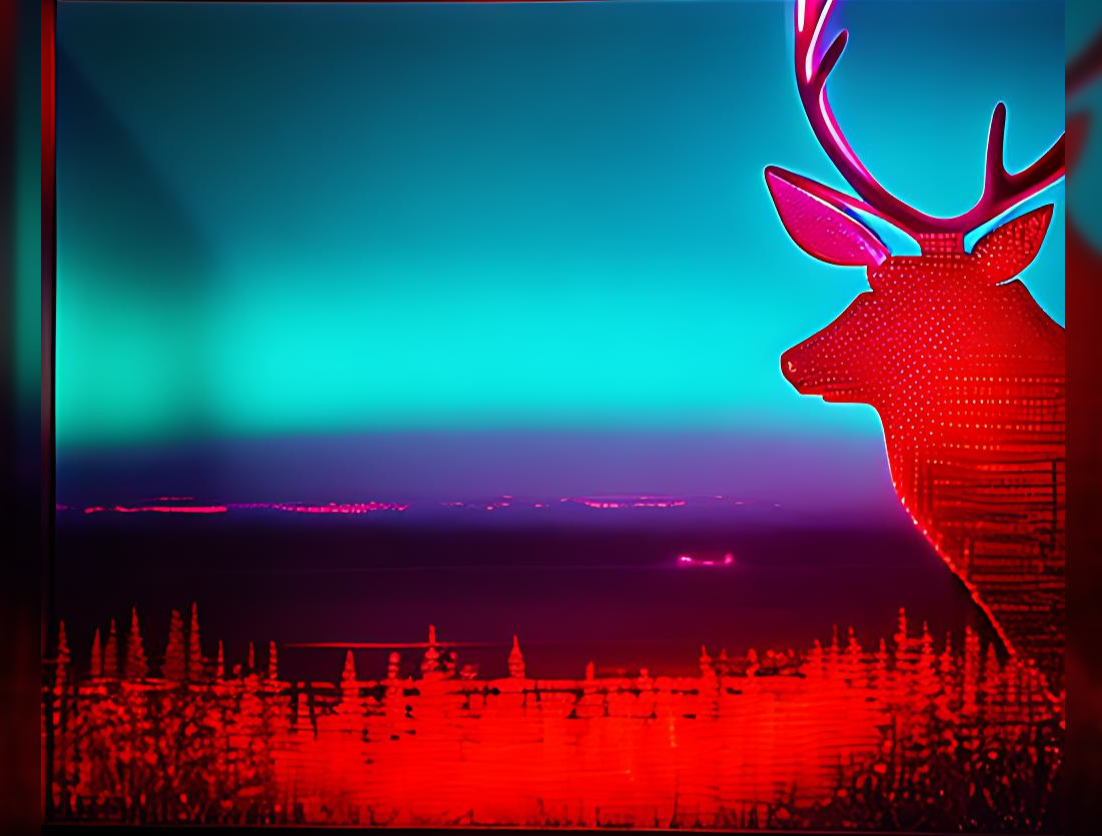 Red Deer Tech & Code Meetup #5, May 25, 2023
I invite you to our next meetup on May 25, 2023
Had a great time at meetup #4 with 10 of us out to chat. Will I see you this month?
If you like programming, devops, cloud computing, tech startups, regular IT, then for sure think about coming out. If you have questions don't hesitate to ask or pm me.
May 25, 2023, 6-8pm
Boston Pizza (Gaetz @ 32nd)
Again I'll make sure to have a little sign and tell the staff.
On LinkedIn Groups