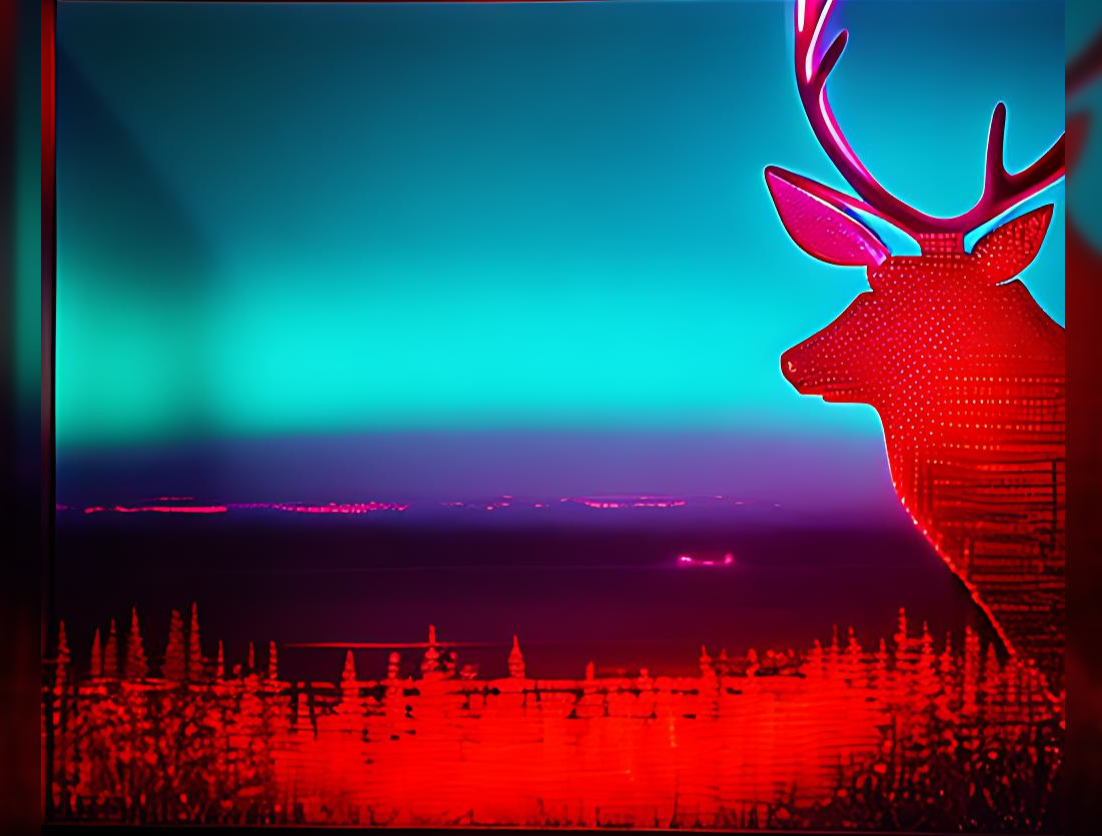 Red Deer Tech & Code Meetup, #6, June 29, 2023
I invite you to our next Red Deer Tech & Code meetup, #6 on June 29, 2023
Had 7 of us out for the last meetup and we look forward to seeing you for this months event.
If you like programming, devops, cloud computing, tech startups, regular IT, then come on out. If you have questions don't hesitate to ask or pm me. We have many returning attendees so must be something awesome going on. :)
June 29, 2023, 6-8pm
Boston Pizza (Gaetz @ 32nd)
Once again I'll make sure to have a little sign and tell the staff.
Find us on LinkedIn Groups https://www.linkedin.com/groups/14124065/
Or if you want, Meetup.com https://www.meetup.com/red-deer-tech-code/